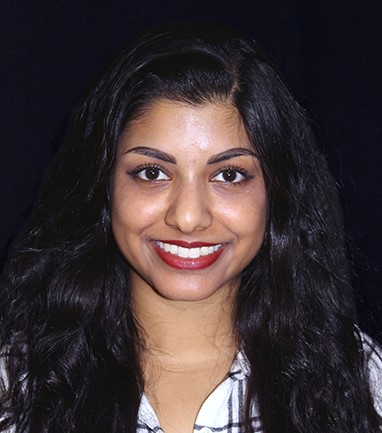 Tanisa Ahmed serves as an Operation Assistant for Figure Engineering. She is responsible for administrative tasks as well as supporting the Engineering staff in Laboratory work. As a lab manager, Tanisa has shown her skill set and tenacity by undertaking Figure's HAZCOM program, making it efficient and practical to meet facility needs. While her roles are supportive by nature,
Tanisa has become a formidable force in ensuring Figure continues to operate at optimal capacity.
A recent graduate from the University of Mary Washington, Tanisa earned a B.S. in Environmental Science. She loves spending time outdoors soaking in the sun and enslaving digital creatures to do her bidding. In the summer, you can find Tanisa kayaking or on a paddle board. She also enjoys hiking and spending sunny days by the river.