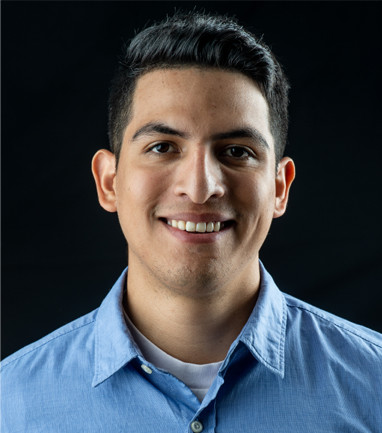 Andrés Leytón is the spark of fresh life at Figure Engineering. Mr. Leytón is responsible for the design and fabrication of custom electronics and the electrical integration of OEM and COTS sensors. Andrés has also performed the experimental design and data analysis for Figure's CHEM, as well as serving as a technical point of contact for subcontractors and OEM distributors.
Previously, Andrés worked in the custom battery industry testing new cathode fabrication techniques. Andrés received his B.S. in Electrical Engineering and Applied Mathematics from the University of Maryland, College Park and is currently working on his M.S. in Electrical Engineering at George Mason University.
Andrés enjoys cycling and cooking new dishes in his free time, as well as drinking a good stout.